How to collect data in e-commerce properly: 9+ recommendations
How to optimize gathering of standard customer information, plus recommendations for niche online stores.
---
1. Adhere to the principle — the less fields for filling, the better. For example, on order creation page, be limited to phone, while name, delivery address and other details find out when you call. This can increase conversion at this stage of funnel up to 50%.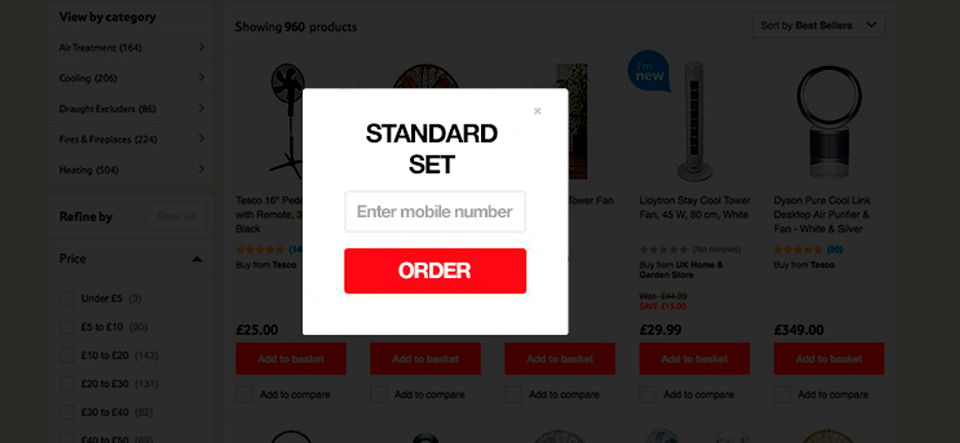 2. Tell why you need all this data. So you will increase confidence in the eyes of customers. The same principle is applied to calls and online consultants.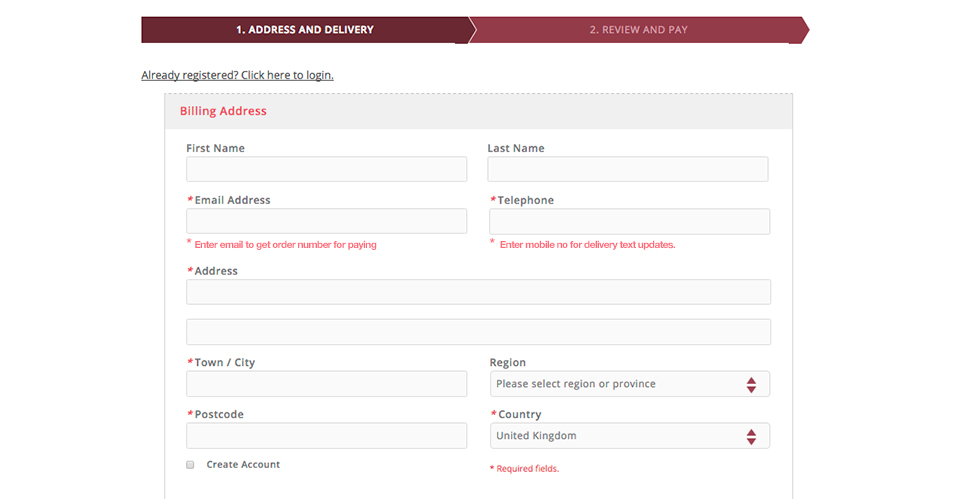 3. Specify benefit which a person will get in exchange for an email. So you will be able to collect the base for trigger or content mailings, if you have not implemented them yet.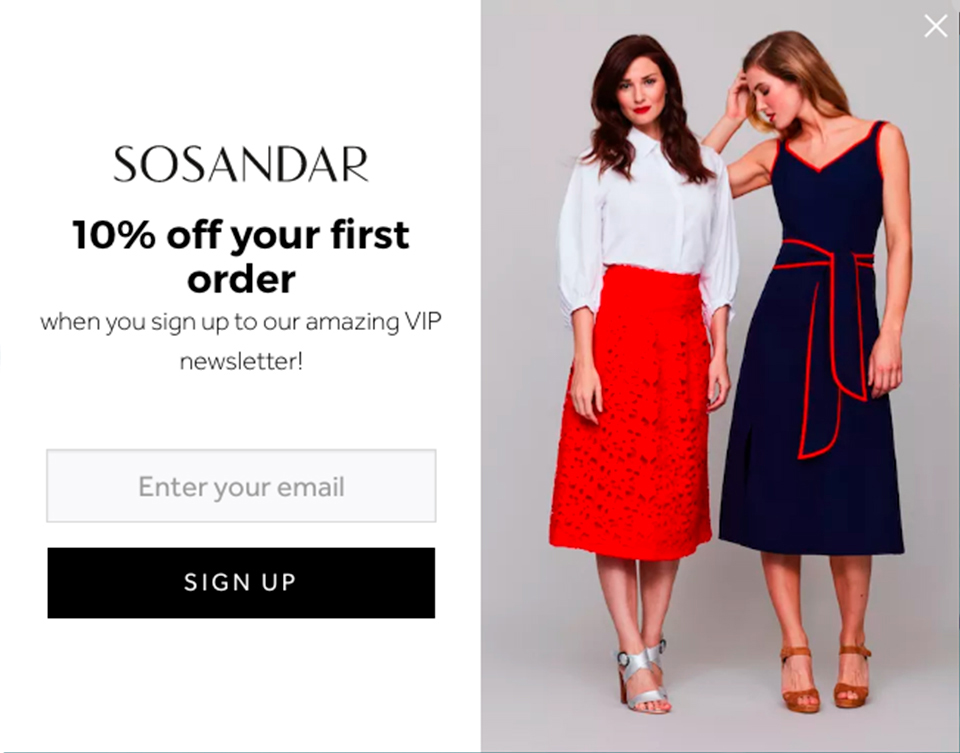 4. Find out region and gender of each customer. This information can be obtained independently from order data, without bombarding the customer with unnecessary questions. Further, you will be able to make relevant offers, segmenting them according to these parameters.
5. Set up integration with Google Analytics or another analytics platform. So you will be able to understand on which pages the outflow of visitors is bigger, where more applications are generated, which goods collect more viewings and which items the particular customer watched.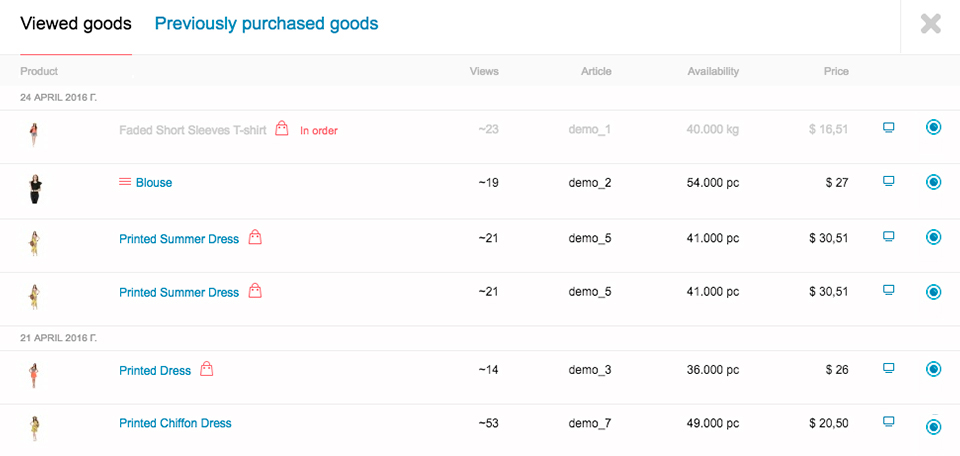 6. Gather only the information you really need — and not a bit more. Excessive data collection will do harm to you: it will push customers away and reduce conversion at some stages of funnel. In addition, your CRM will be filled completely with garbage data.
7. Describe your business processes in details. Look at what data is involved. After that, step by step gather this information at all stages of sales funnel.
8. Test and analyze. According to which criteria the segmentation is the most effective? Which type of personalization influences audience loyalty best of all?
9. Remember about the law on personal data protection. Since February it has amendments which concern everyone who collects, processes and keeps any personal data.
What else can you collect?
For example, if you have a pet shop, you can find out pet's nickname, breed and birth date by phone. Mention of the pet causes an orgy of enjoyment at customers — loyalty and trust grow proportionally to you.
Similar method also works in a niche of baby stuff. Find out the child's age and offer clothes and toys in process of his/her growing-up.
If you sell footwear or clothes, find out the size of the customer. Look at past purchases or ask by phone. Segment customers on size and make them suggestions based on a good you hold in stock.
In online store of auto parts it is necessary to find out the brand of the car and set-up trigger mailing. For example, offer filters and oils for servicing semi-annually.
If you are engaged into sports nutrition, find out what your customer wants — to gain weight or to lose weight. So you will get rid of ridiculous situations.